June 4–6, 2021, we bring the quads to you. Join us online for Alumni Weekend @ Home.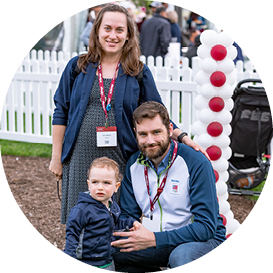 @ Home
Reconnect with friends and faculty from the comfort of your device.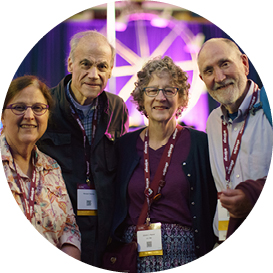 Gallery
Check out photos and videos from past Alumni Weekends.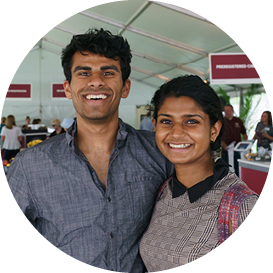 Support
Smile even wider when you support students and faculty.