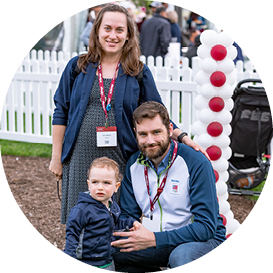 Events
Browse the four-day schedule of events throughout campus.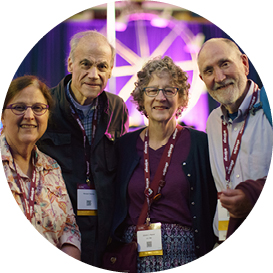 Logistics
Get all the details you need to plan your trip back to campus.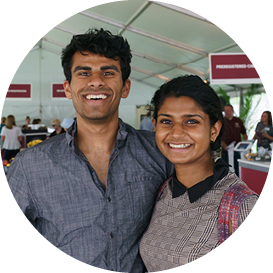 Reunions
Time flies. Catch up with old friends from your student life.
---
Discover Alumni Weekend
This campus-wide celebration will delight and inform you with four days of events, including festivities, tours, lectures, and much more.
---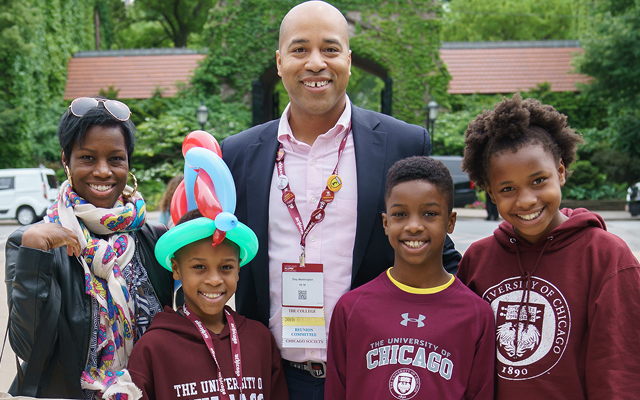 Register now
Don't miss this four-day celebration for Maroons of all ages.
---
Don't miss your reunion!
In addition to College Reunions and Class Celebrations, Alumni Weekend celebrates reunions for graduates of the Laboratory Schools and the School of Social Service Administration.
---